The founder of Marble Falls
Adam Rankin Johnson
Adam Rankin Johnson was the founder of Marble Falls. He was also the creator of the granite building that was donated as a college then donated to the school district. He was blinded by a rifle in a battle. Some people now call Marble Falls the Blind Man's Town.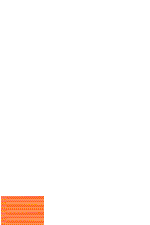 Links
Here's an article about him-- the man that founded Marble Falls, Texas.
This page creation date is Thursday the 6th of April, 2000
The team that created this is Team 42.
Email us at weiclass@yahoo.com