TRANSPORTATION This is a web page about Marble Falls transportation.

There are many ways of transportation. Here are some ways that we use transportation:

boating, biking, cars, motorcycles, and more. A lot of people in Marble Falls have a boat. All kinds of transportation come to Marble Falls. We have a few stops for eighteen-wheelers. We have a Yamaha store in Marble Falls on Highway 281 . We have gas for your car.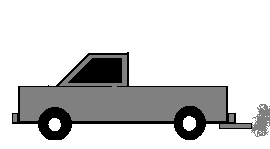 If you want more about Marble Falls transportation you can go to
AutoBody2000 Search for Marble Falls
This page made by
Team 27
4-6-00

trippclass@yahoo.com